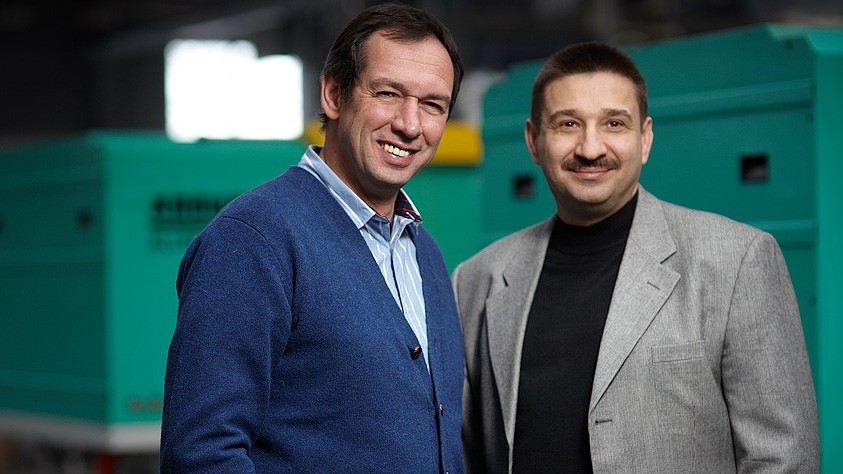 Vladimir Lempert, founder and CEO, and Stanislav Menyalo, COO
Our mission in regard to our customers is to provide them with high quality products and services in accordance with their standards and within the specified timeframes. Accuracy, reliability, precise understanding of the needs of the customer, preparedness to solve the problem of any complexity are the main characteristics of our company and people who work in it.
Our mission regarding our partners is to support long-term mutually beneficial relations to ensure the stability of ours and their businesses. Compromise and long-term mutual benefit is more significant than short-term one-sided gain.
Our mission in relation to governmental and state institutions is to strive to work within the legal context, to be a decent member of society.
Our mission in regard to people working in the company is based on understanding that people are top priority for our success. We strive to attract the best of the best, raise the best of the best, since this is the only means how we become the best of the best in our business. We respect human dignity, personality, individual desire for growth, success, and decent living standards. We provide all required conditions for self-actualization of our employees. We trust in the importance of the cooperative atmosphere and psychological comfort for achieving of individual and business goals.