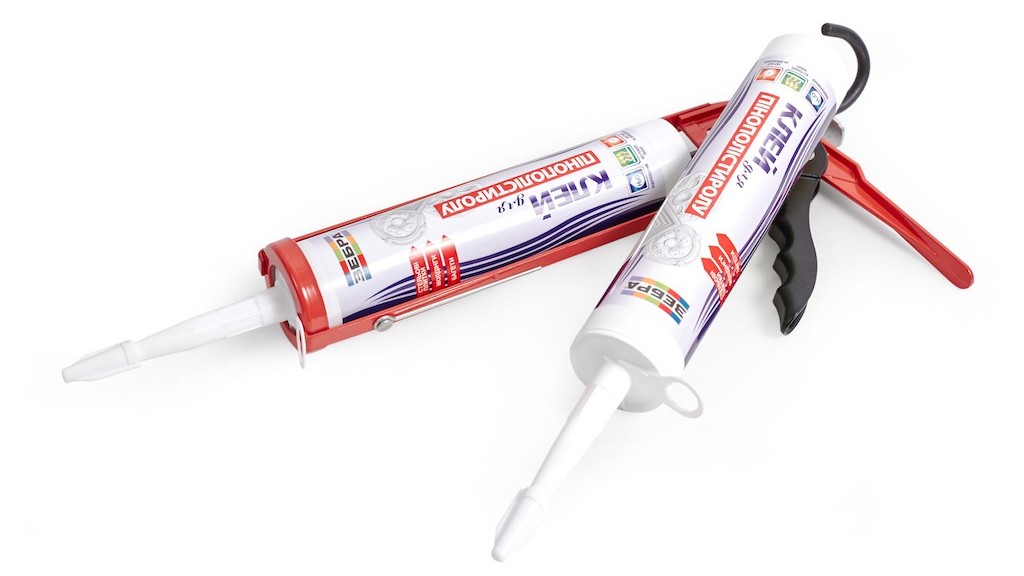 Thermal transfer label is a relatively cost saving way of decorating the packaging and informing the buyer about your product.
The thermal transfer is a process of transferring a picture from a ribbon (film) to a product surface under the influence of the heated head of the printing device - just as it is done with an iron and a transferal picture on a T-shirt.
Modern technologies and materials allow high print quality, and firmness of the label even under the influence of such aggressive factors as sun rays, humidity, cold, mechanical friction, and alike.