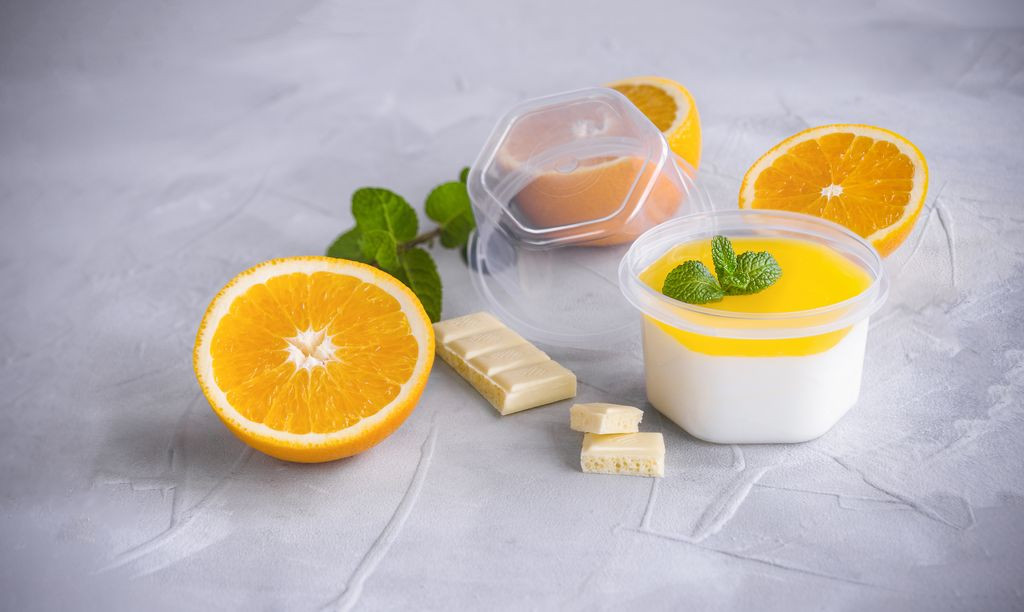 For demanding customers who are trying to differentiate their products on the shelves from the competitors' products by not only the label or the color of the packaging, but its form as well, Vital-Plast™ offers unique opportunities.
Vital-Plast™ is a part of the vertically integrated manufacturing company Spetztekhosnastka Ltd., which incorporates also the tooling division, the undisputed leader in injection molds production in Eastern Europe.
We carried out thousands of unique projects: from design and engineering to production of molds and finished products for Ukrainian, European, American and Israeli companies.
Acquired skills and competencies allow us to create original packaging on the request of our clients, achieving ergonomic, marketing or cost related goals.
We have gone through this path numerous times and we continue to practice the creation of exclusive products for specific customers.