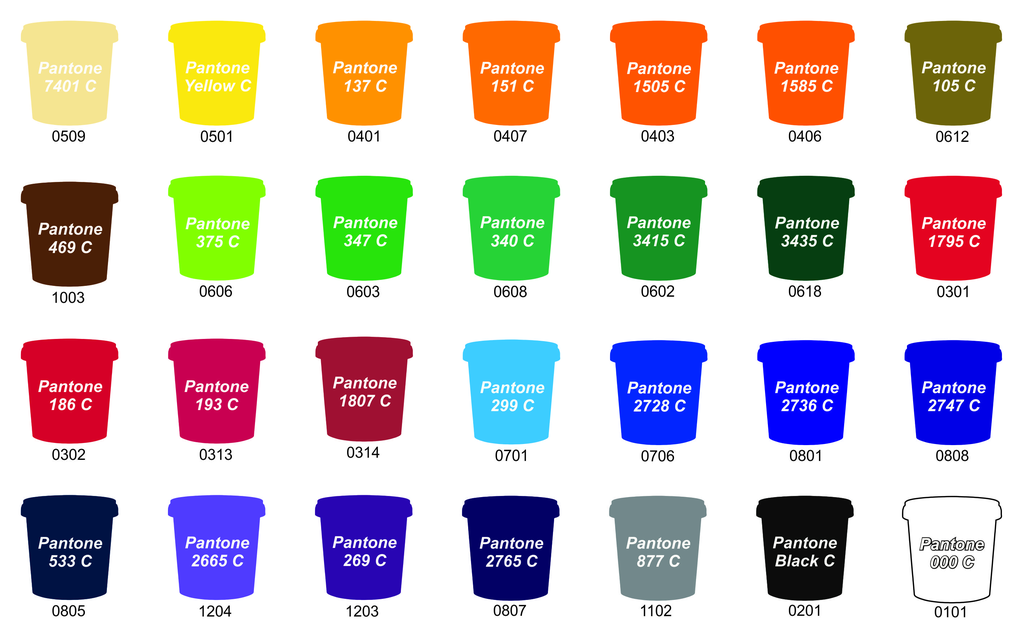 Vital-Plast™ offers a palette of 28 standard colors of the packaging or its elements like body, lid or handle.
However, upon the customer's request, we are capable to produce packaging of any color, not included in the standard palette.
Additional production costs, related to manufacturing of the packaging of unique color, as well as their possible influence on the price of that packaging, depend on the planned volumes of consumption.