Today, production is a kind of art. It is not easy to think through every detail of the future product and ensure that specialists and modern equipment's collective work turn the initial idea into a form that is a pleasure to use. It is an action that becomes successful because of the mood of creation.
The smallest detail does matter, even in such a seemingly simple thing as household containers for food. After all, these are the details that create a positive mood in the process of using them.
Although… Why only in the process of using them? Why not at the moment when you first see our products? At the first moment, when you pick it up and look at it from all sides? Do only the standard texts of the traditional label matter at this time?
We asked Ukrainian artists permission to use their artwork to create your festive mood at the time of acquaintance with our products. In fact, we have asked them to become members of our large team, which makes beautiful, comfortable, and reliable "simple" things for you.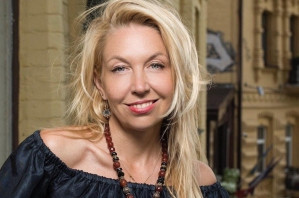 Ganna Kryvolap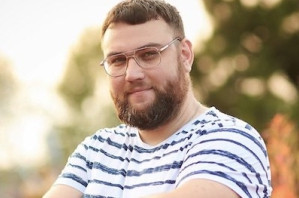 Oleh Tkachev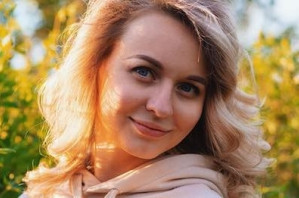 Julia Burlakova